[Colombia 2013] The Team – Abhinav
Today's team member presenting himself is the one at the origin of the idea that lead to the creation of FbD.
My Name, Age:
Abhinav, 24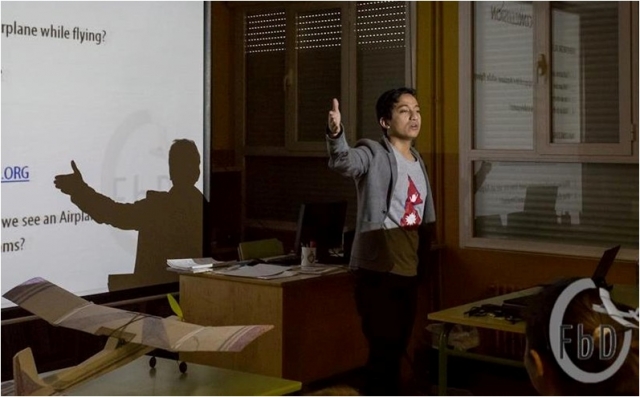 My Dream in Life:
To become one of the best international aviation professional in the world. To work throughout the world. In long term make a significant contribution to global aviation and then to the aviation in Nepal
Motivation for FbD:
To transmit the passion of learning, inspire through the magic of flying and empower with the dream of achieving.
About me:
I grew up in a school at the foothills of Himalayas in Nepal. Further studied and worked in Germany, France, USA and Spain specially focused on Aviation and Supply Chain Management.
If you are someone who thinks we need to do things beyond your own dreams then feel free to join us to inspire next generation of kids all over the world.