[Colombia 2013] The Team – Carmen
Our second team member presenting herself is Carmen. She is new to Fly Beyond Dreams, and full of energy and motivation to support us in Colombia!
Name, Age: Carmen, 28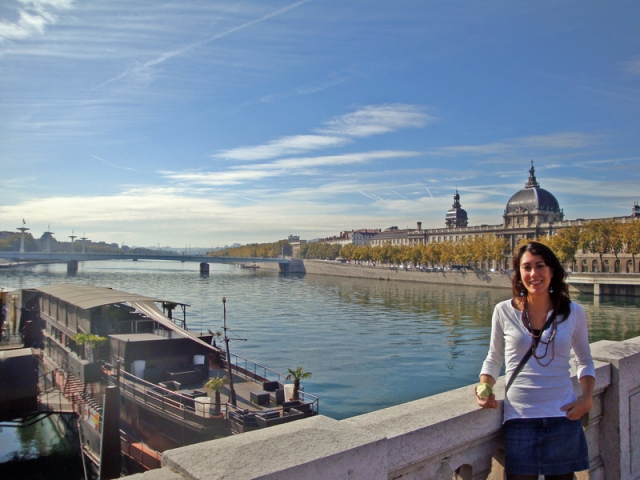 Dream in Life:
Developing myself as an engineer and trying to help people in projects like FbD.
Motivation for FbD in Colombia: 
I really enjoy interacting with children and I will try to do my best in this project trying to encourage them to study and grow up in a healthy atmosphere.
About me:
I was born in Seville (Spain) and I have lived there almost all my life. Currently I live in Madrid because I work in Getafe since last May. I have studied industrial engineering. I have worked in a car gearbox  factory during 6 months and after this, I had an internship in a major European aircraft manufacturer (Seville). I now have the chance to work in the same company but in Madrid.